Ted Lasso has taken the world by storm. Since launching on Apple TV+ in 2020, the show has dominated awards shows on social media and, well, just about everywhere else with its wit, wisdom, and heart. For that very reason, many people are looking for ways to add a little of Coach Ted Lasso's positivity, Roy Kent's courage, and Rebecca's bravery into their everyday lives, hence this assortment of Ted Lasso gifts.
Like the show, each themed giveaway perfectly balances humor and heart. From coffee mugs (er, "hot brown water mugs") to cozy Roy Kent sweatshirts and AFC Richmond t-shirts, these unique gift ideas will win over each and every Ted Lasso fan in your life (we know there are many). Only the most dedicated fans will be able to identify the moments behind these selections, for example, the moment when Ted and Coach Beard touched their cap in unison, and that's part of their charm.
Whether your loved one has been a ted lasso fan since day one or has eaten up the entire series in one sitting (guilty), we're sure you'll find something that will bring as much joy as the show itself.
Hot Brown Water Mug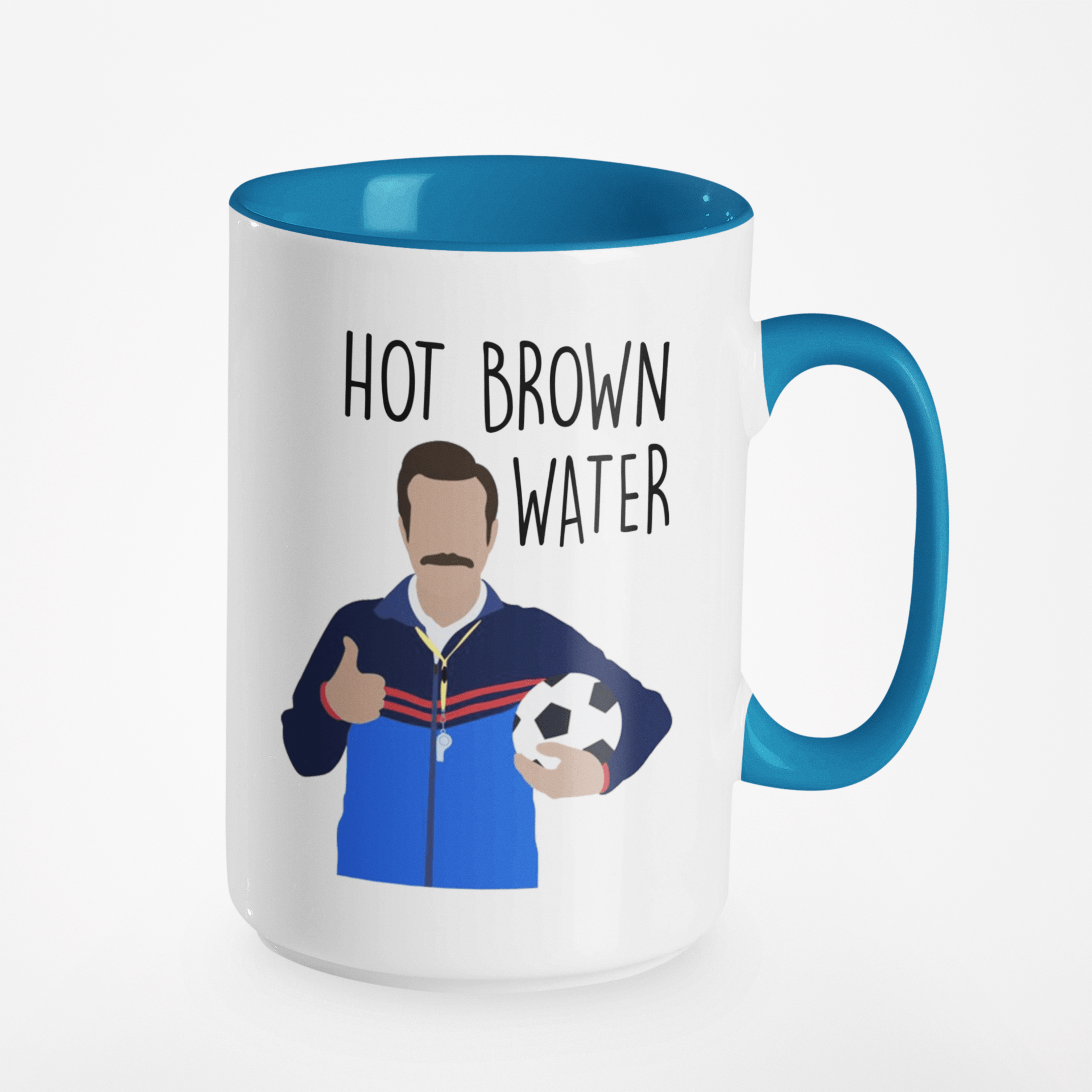 Roy Kent T-shirt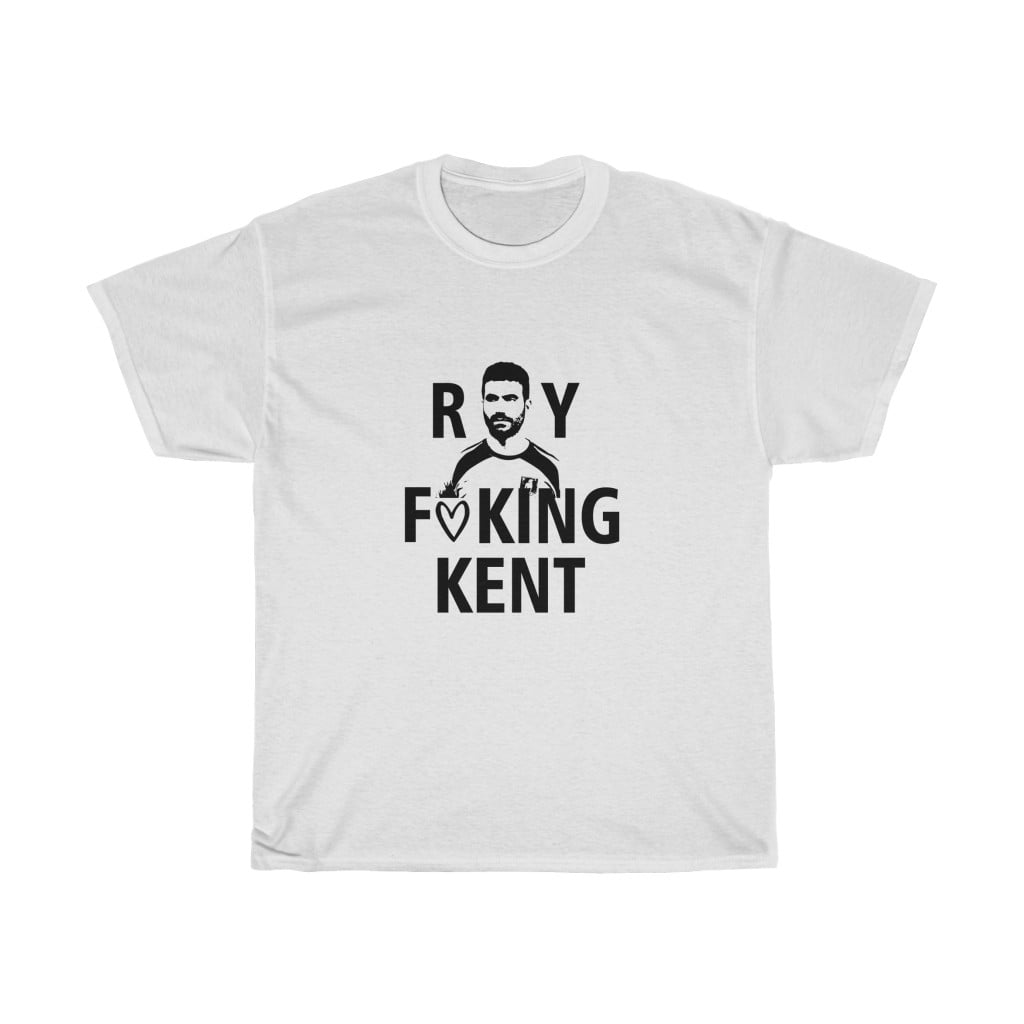 Roy Kent Oi! Mug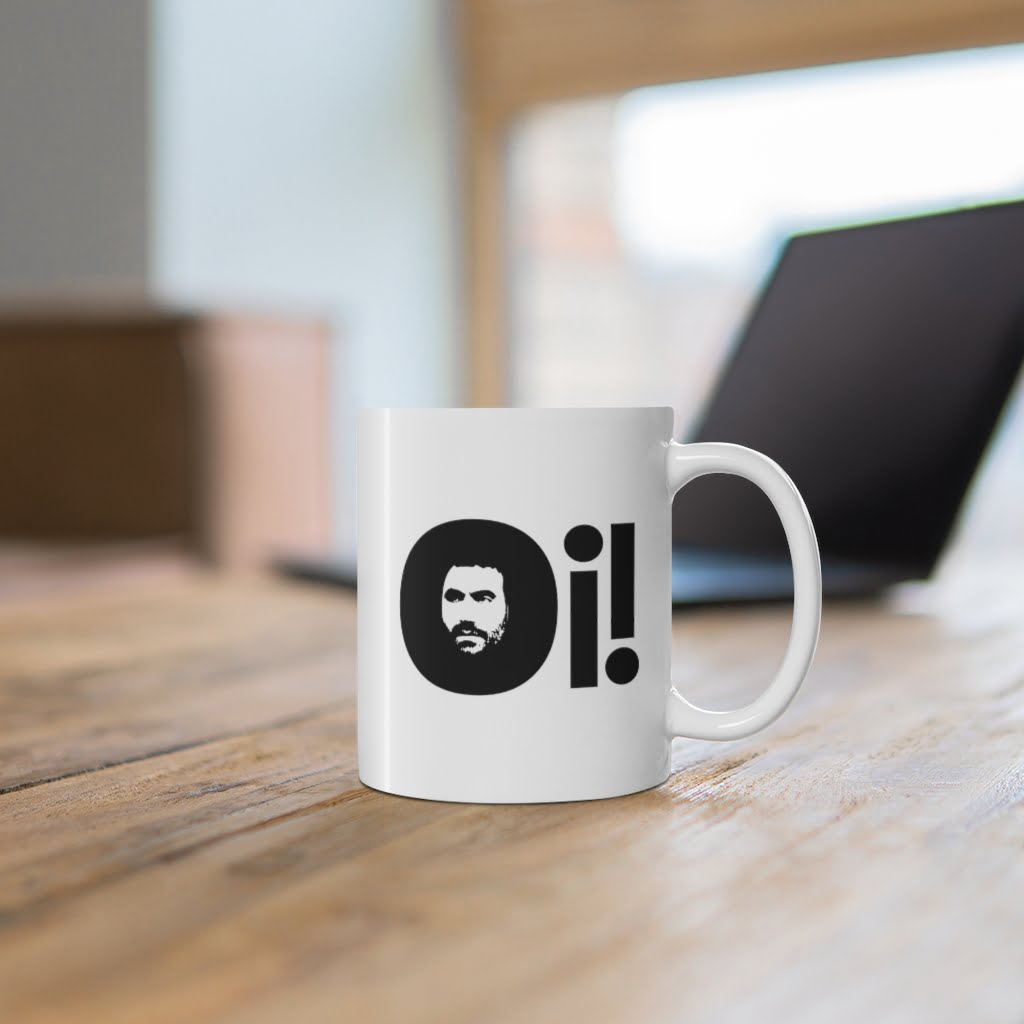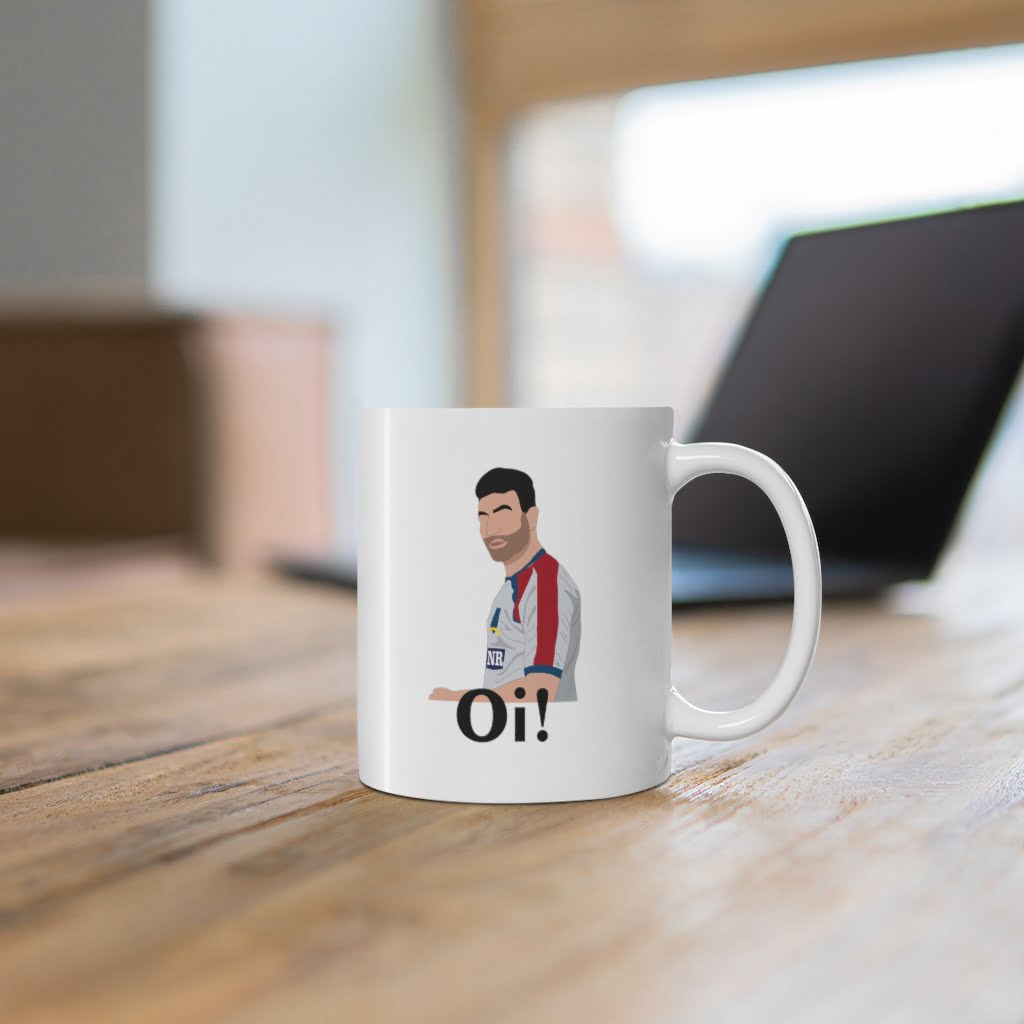 Roy Kent Grrr Mug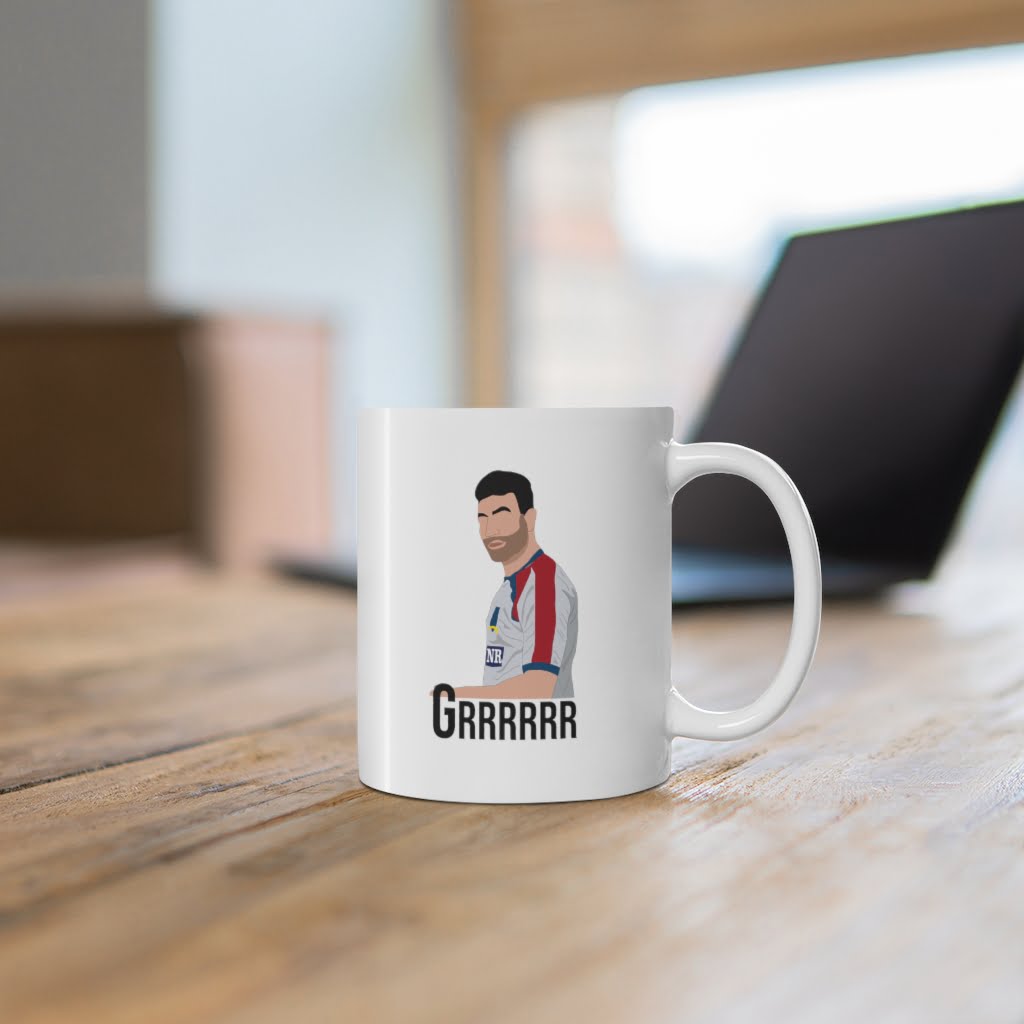 Roy Kent Fuck No Mug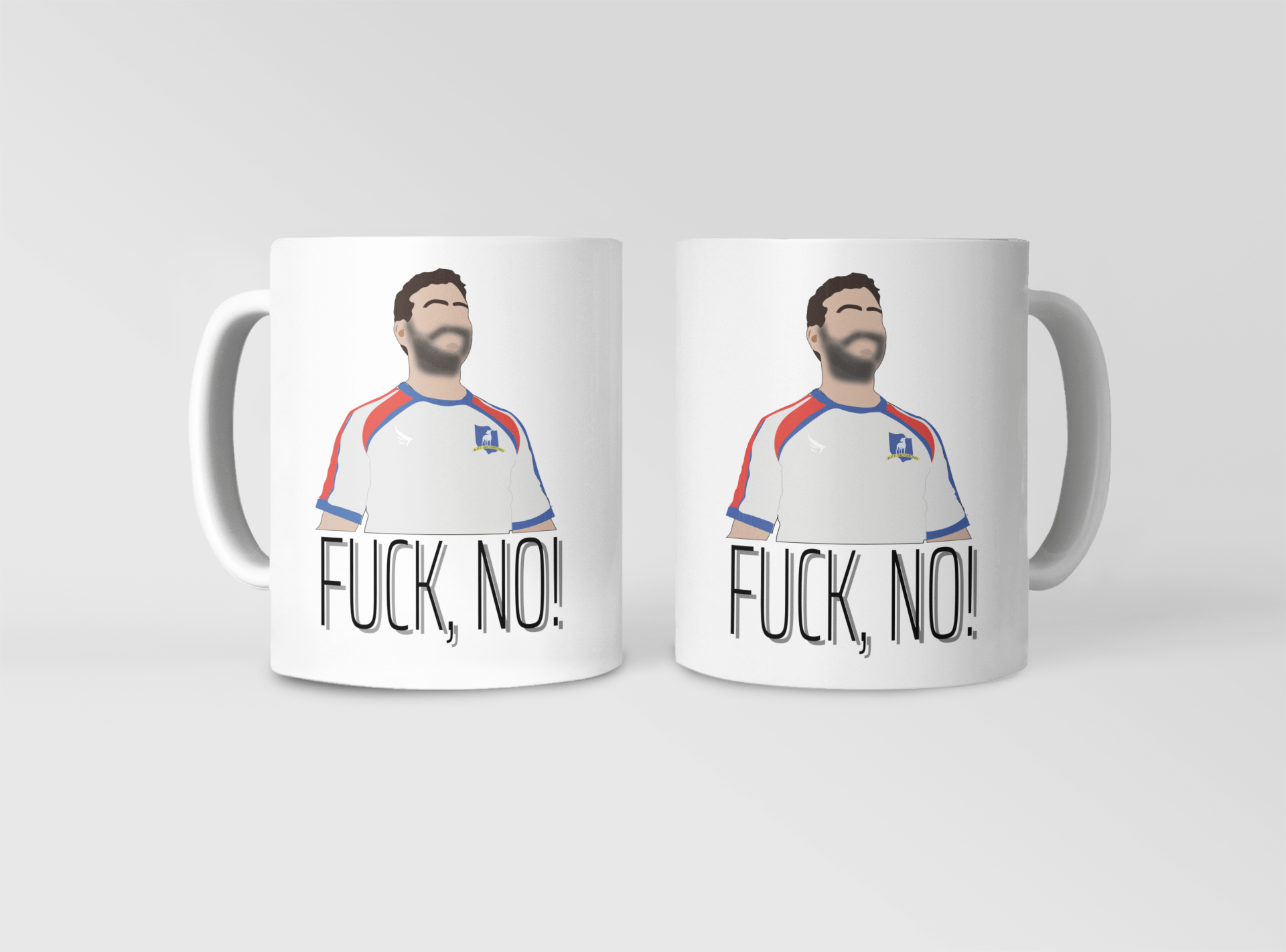 Roy Kent He's Here He's There Mug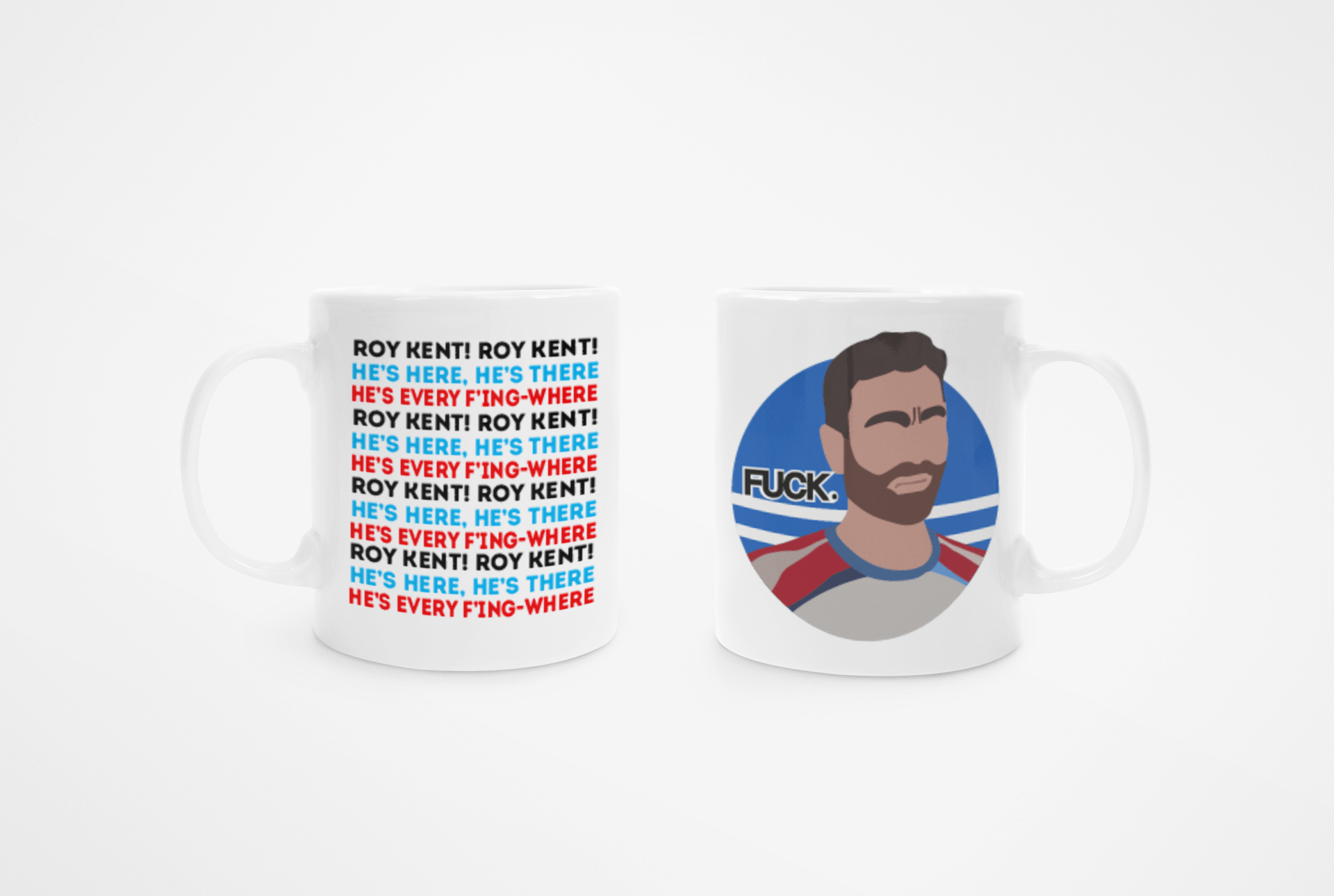 AFC Richmond Beanie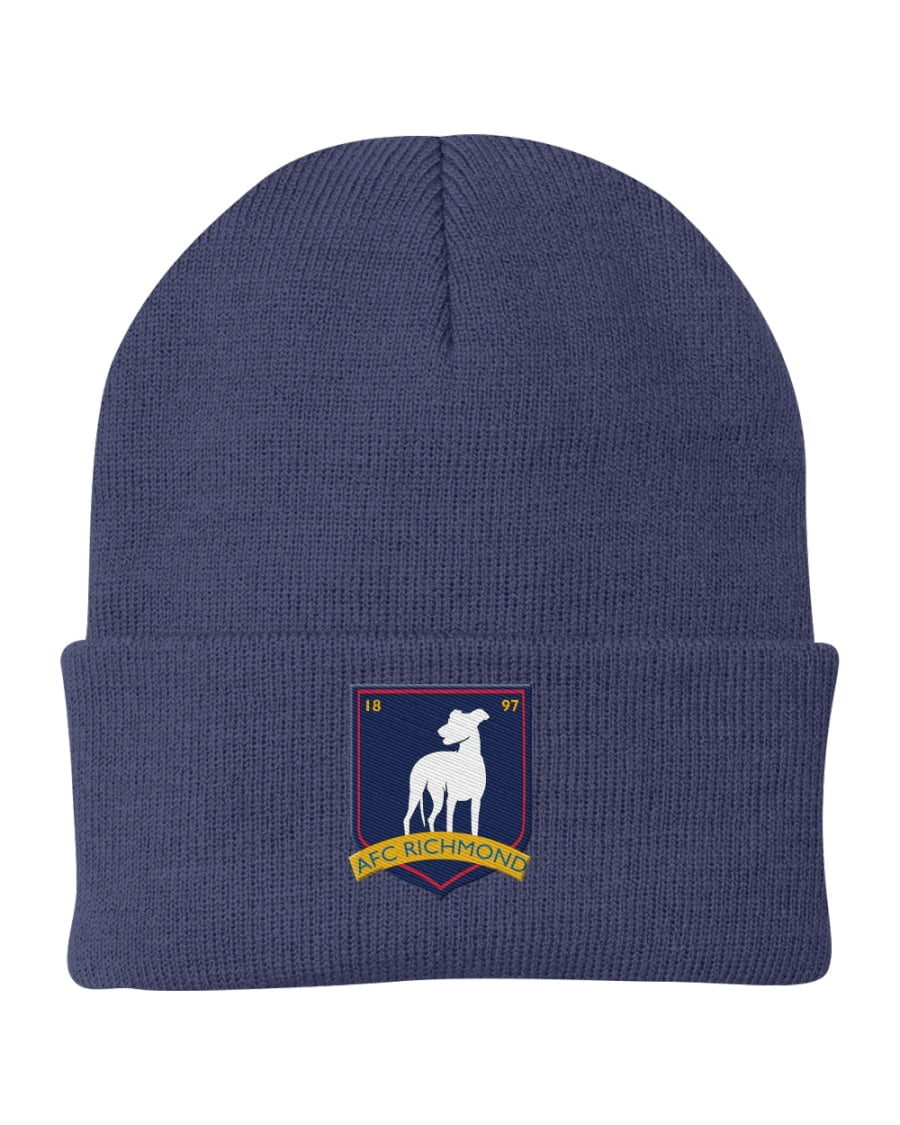 Ted Lasso Believe Mug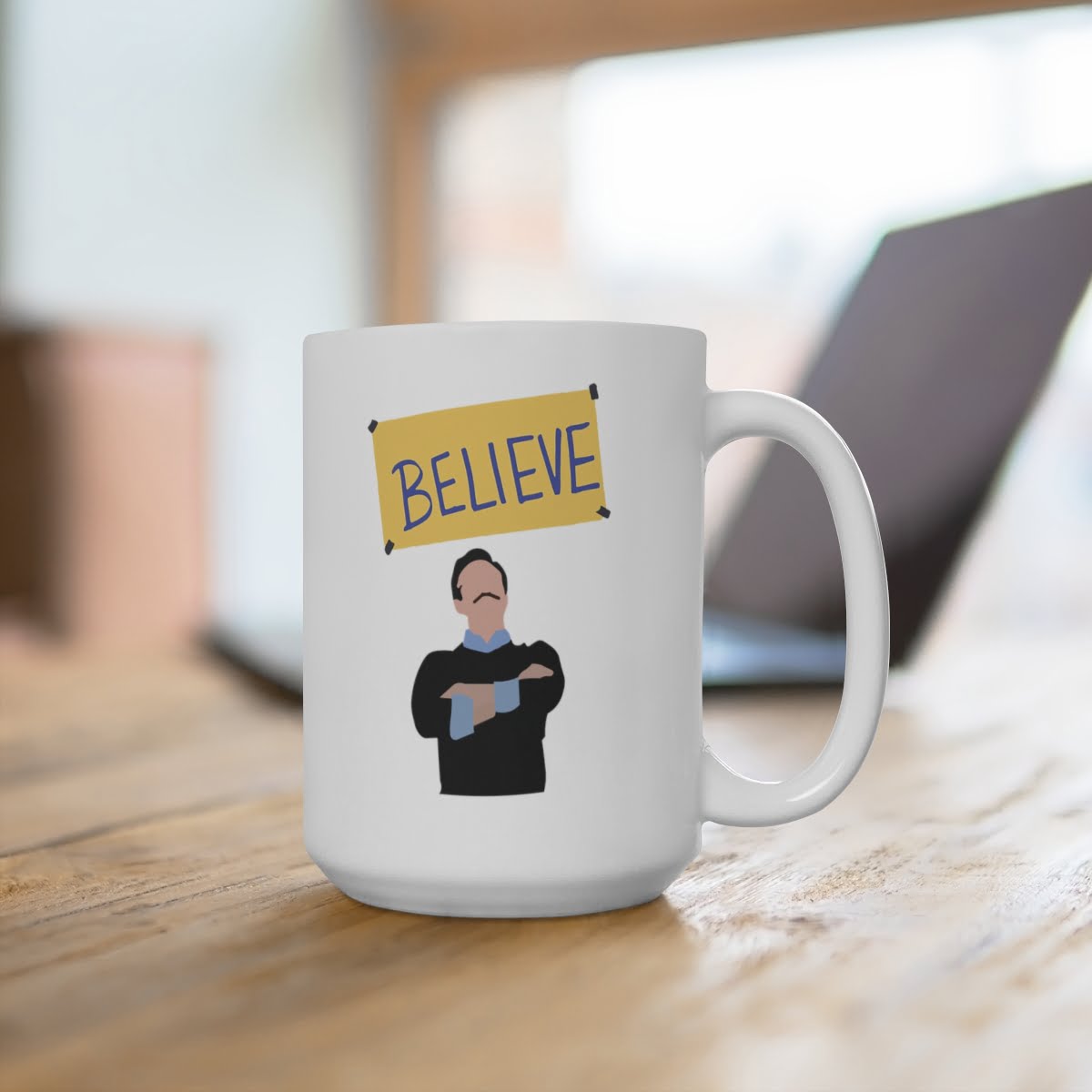 Ted Lasso Wall Art
AFC Richmond Magnet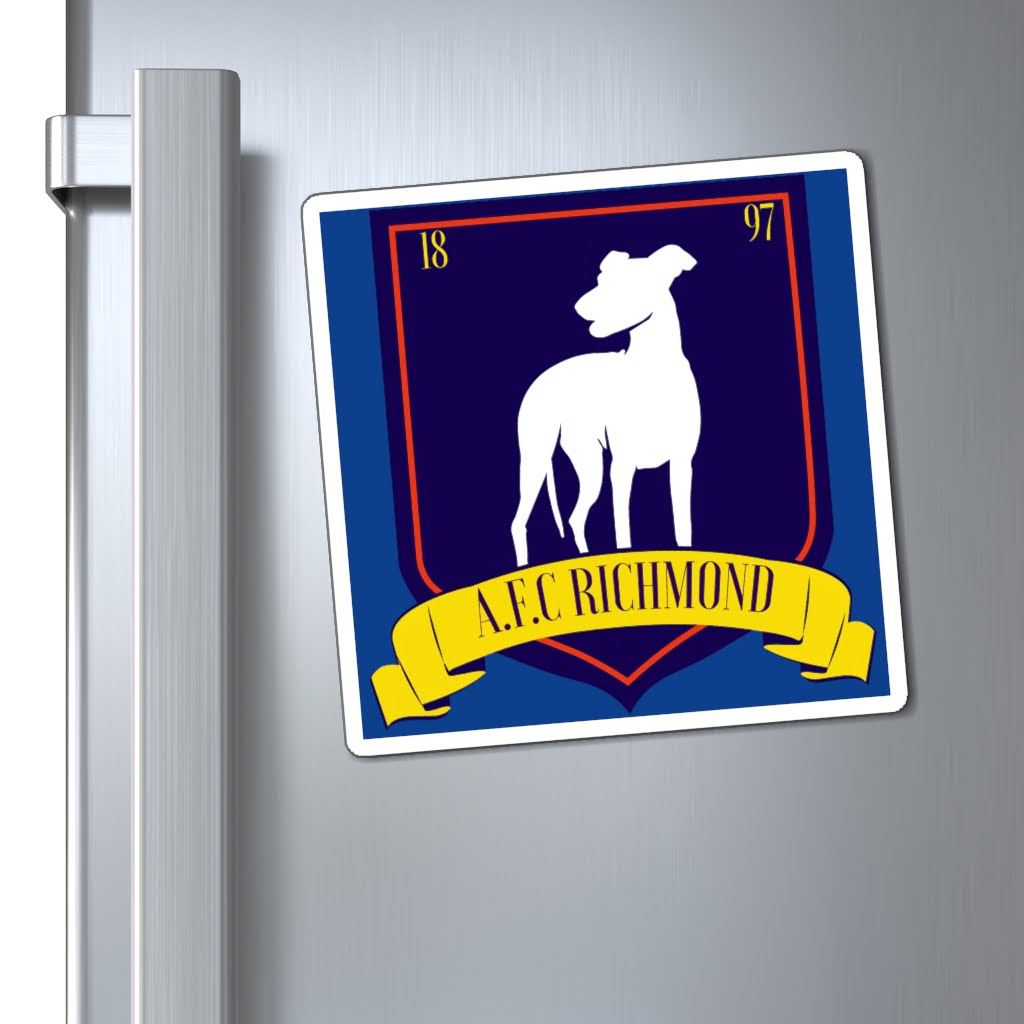 Ted Lasso Believe Dog Bandana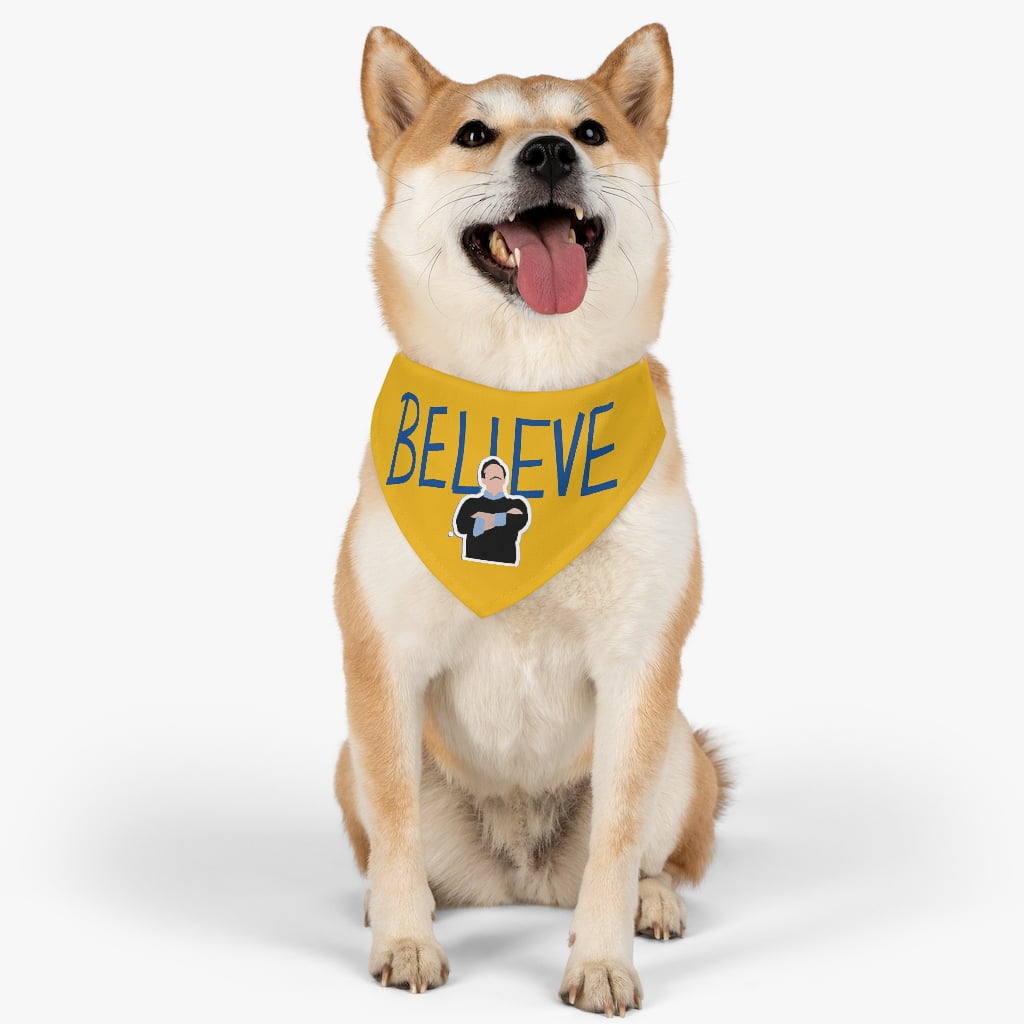 AFC Richmond Dog Bandana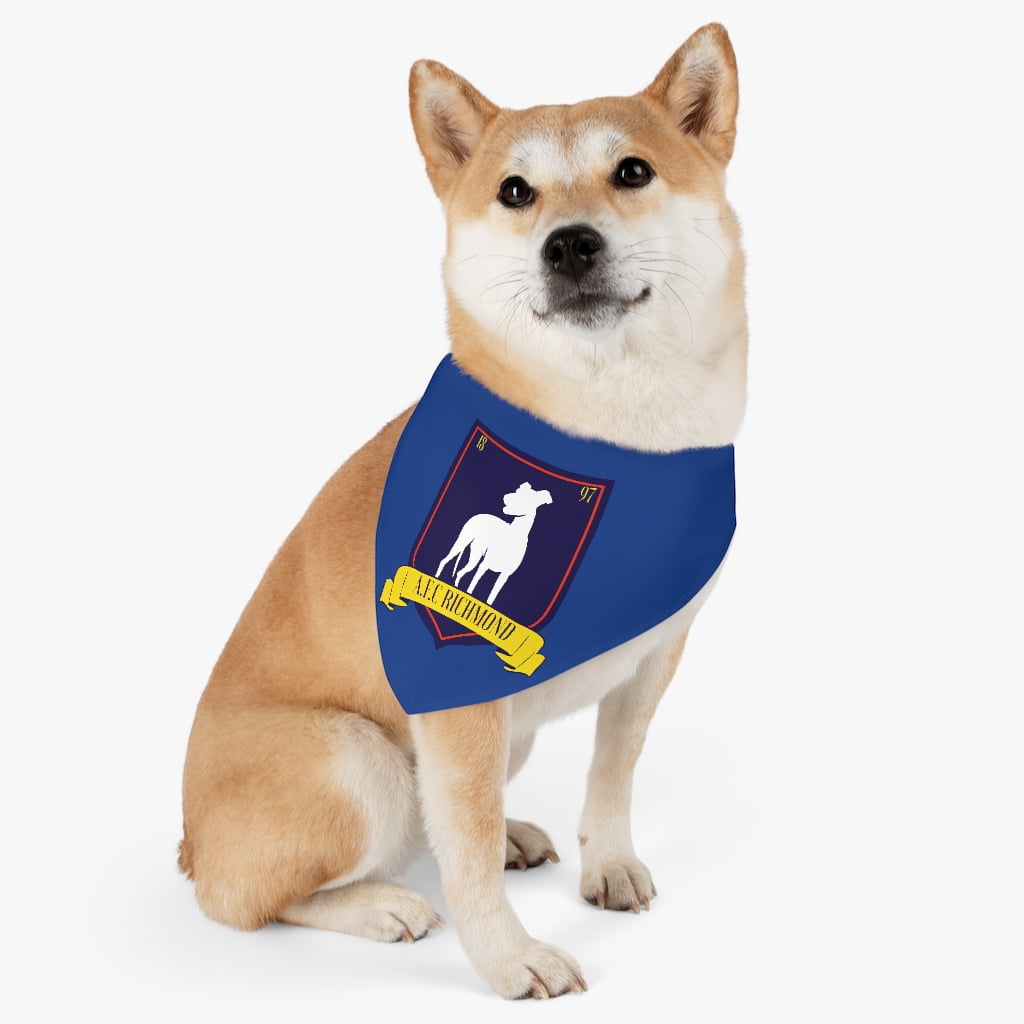 Ted Lasso Be Curious Not Judgmental Mug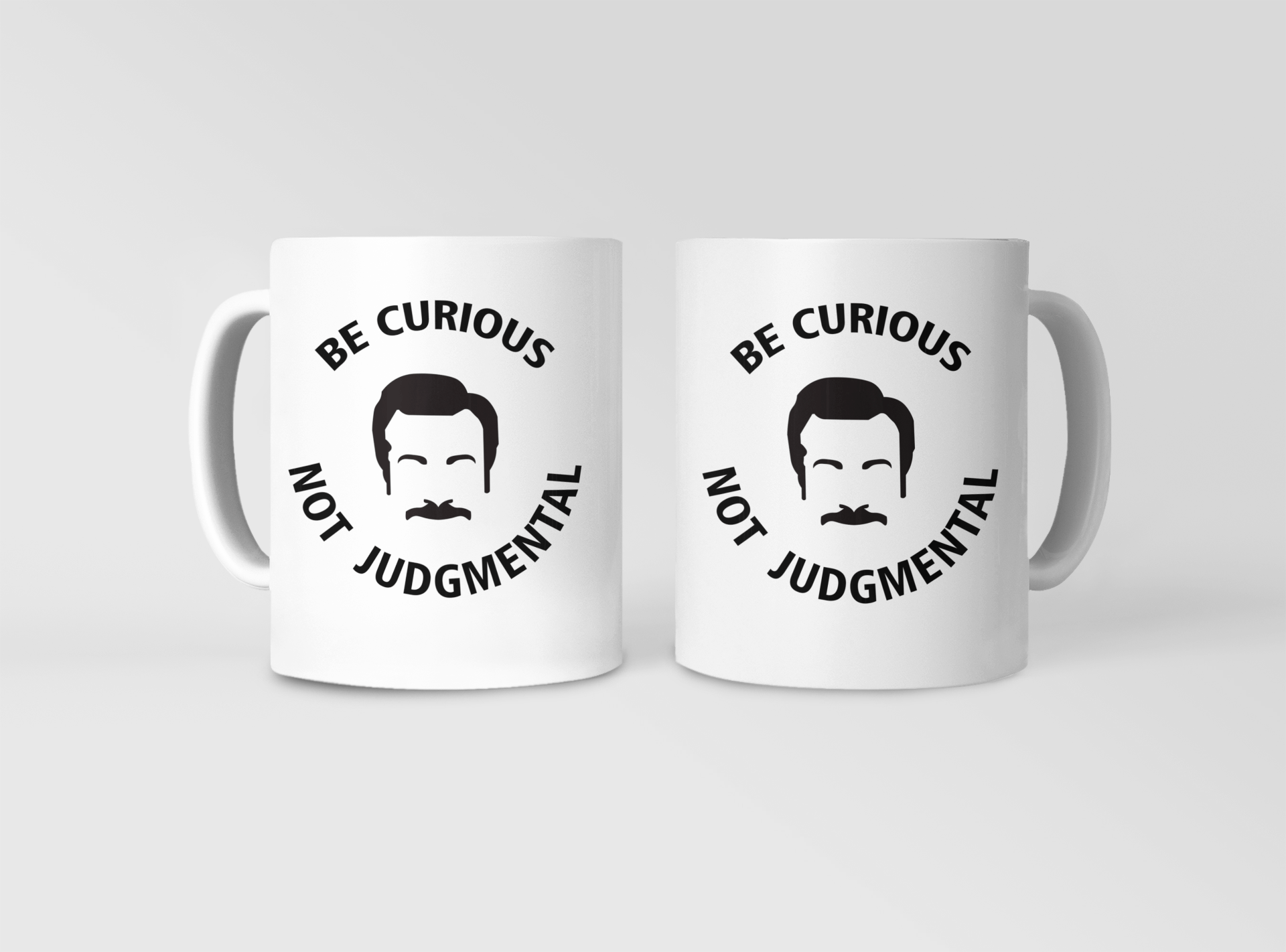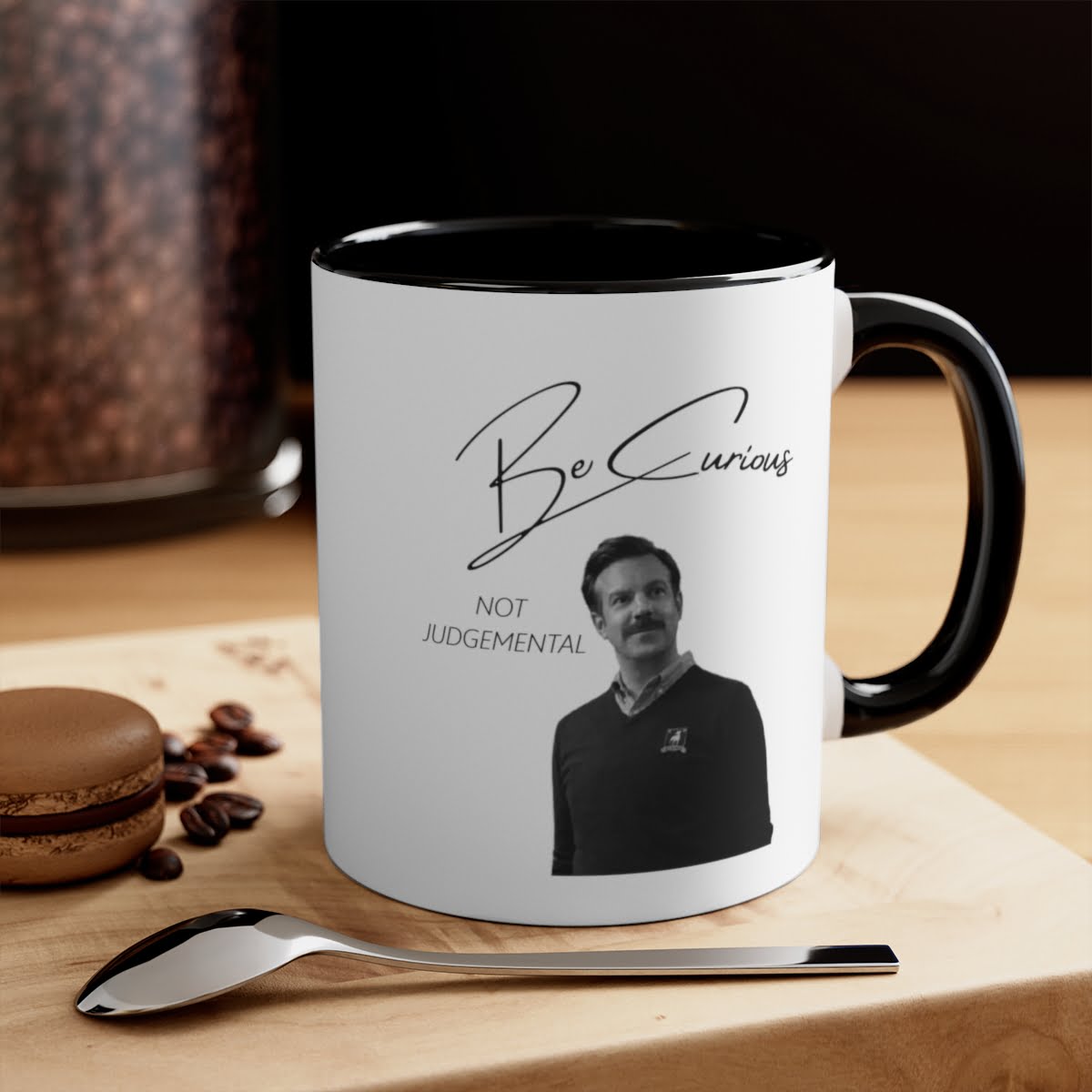 Roy Kent Call Me Old One More Time Mug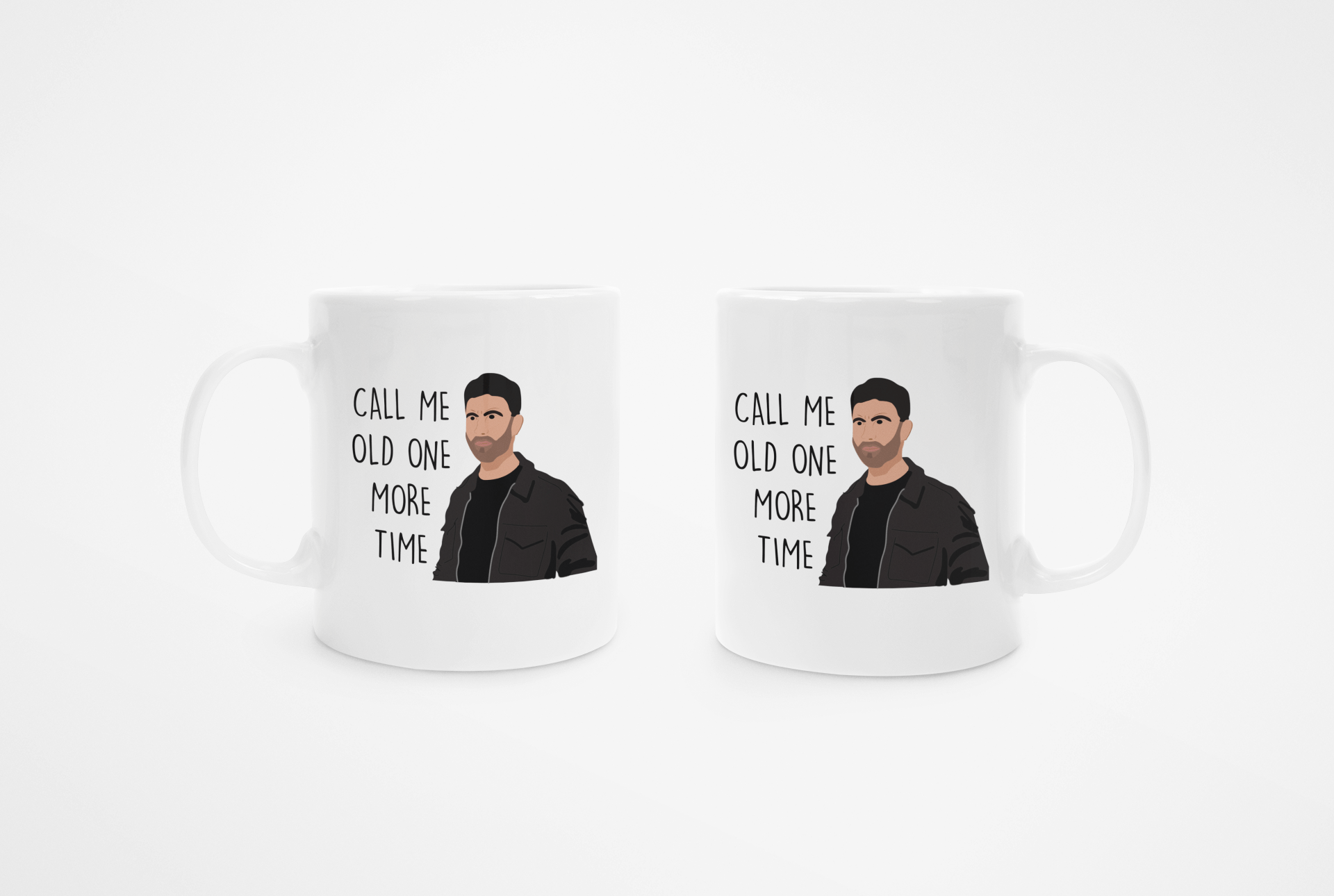 Roy Kent Call me old one more time Jewelry
Roy Kent Fuck No Ornament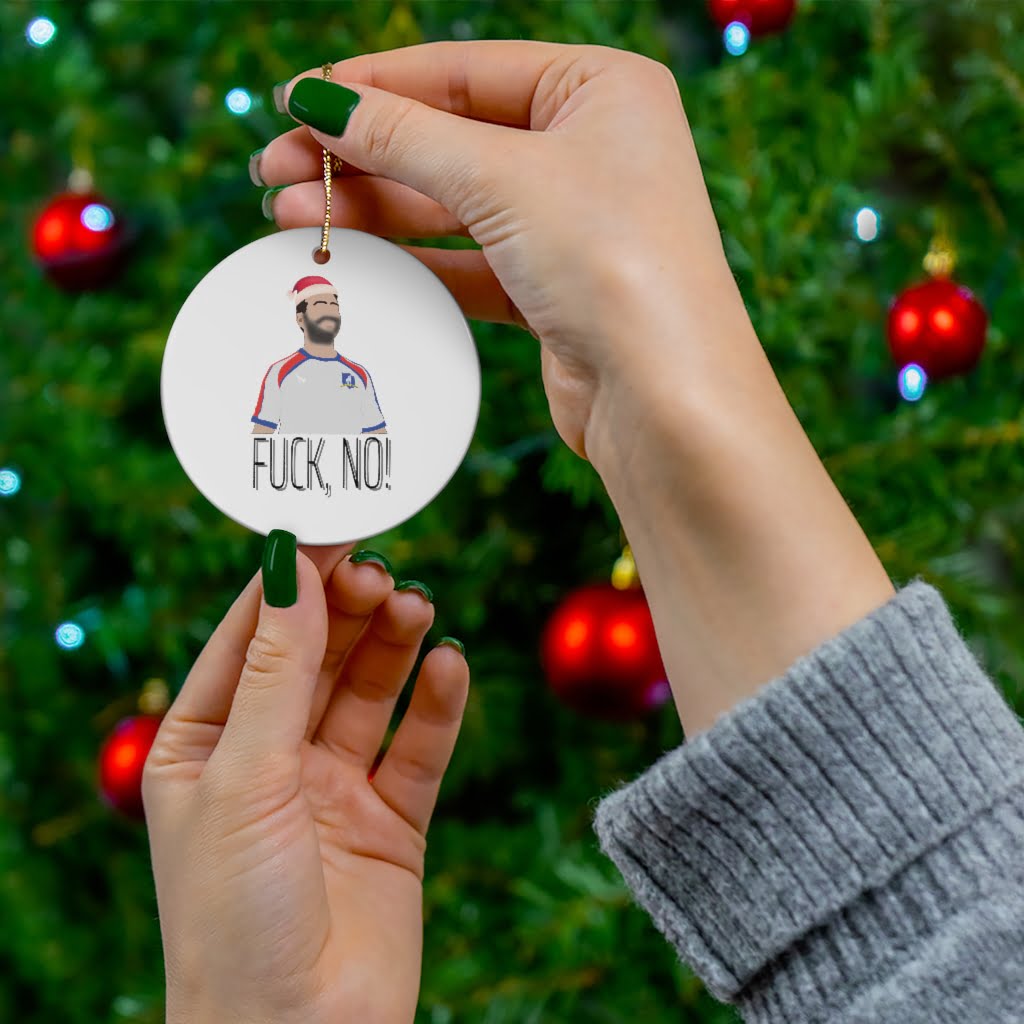 Ted Lasso Believe Bookmark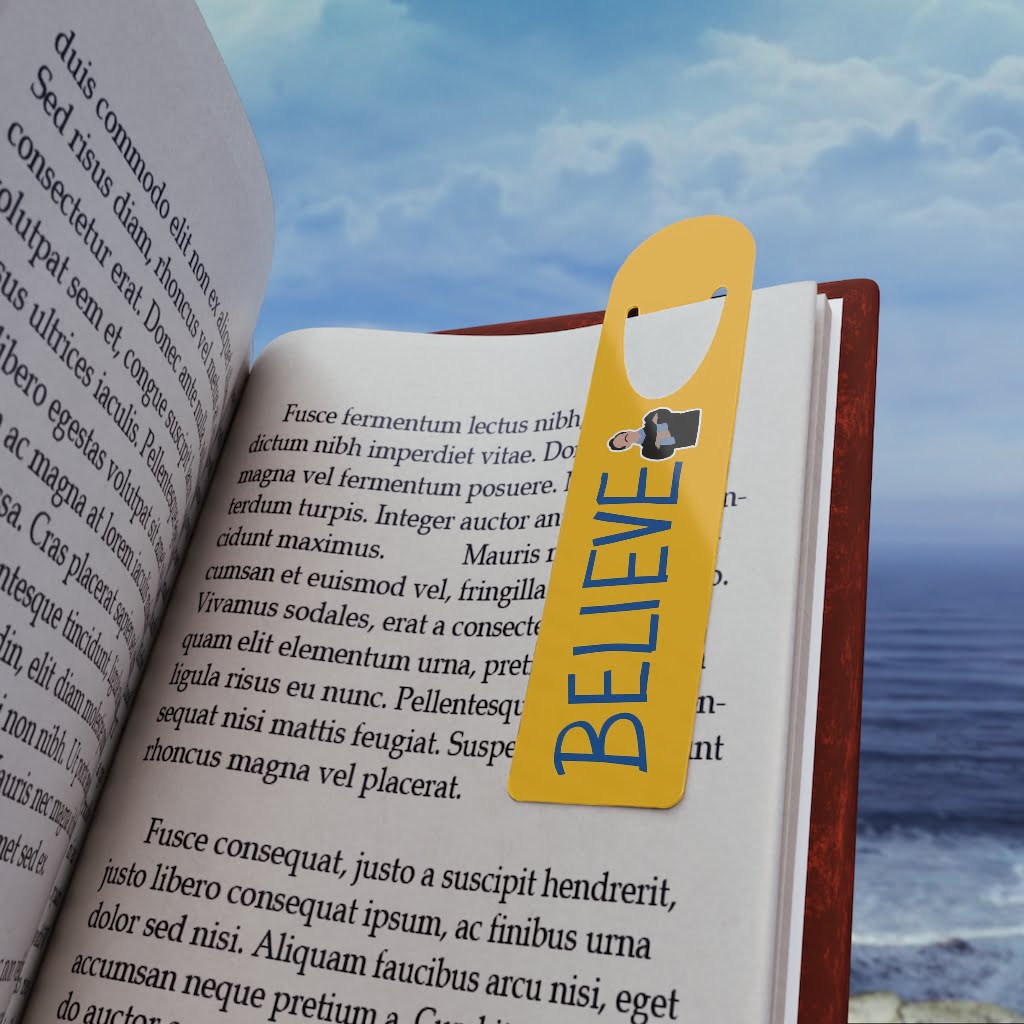 Don't You Dare Settle For Fine Mug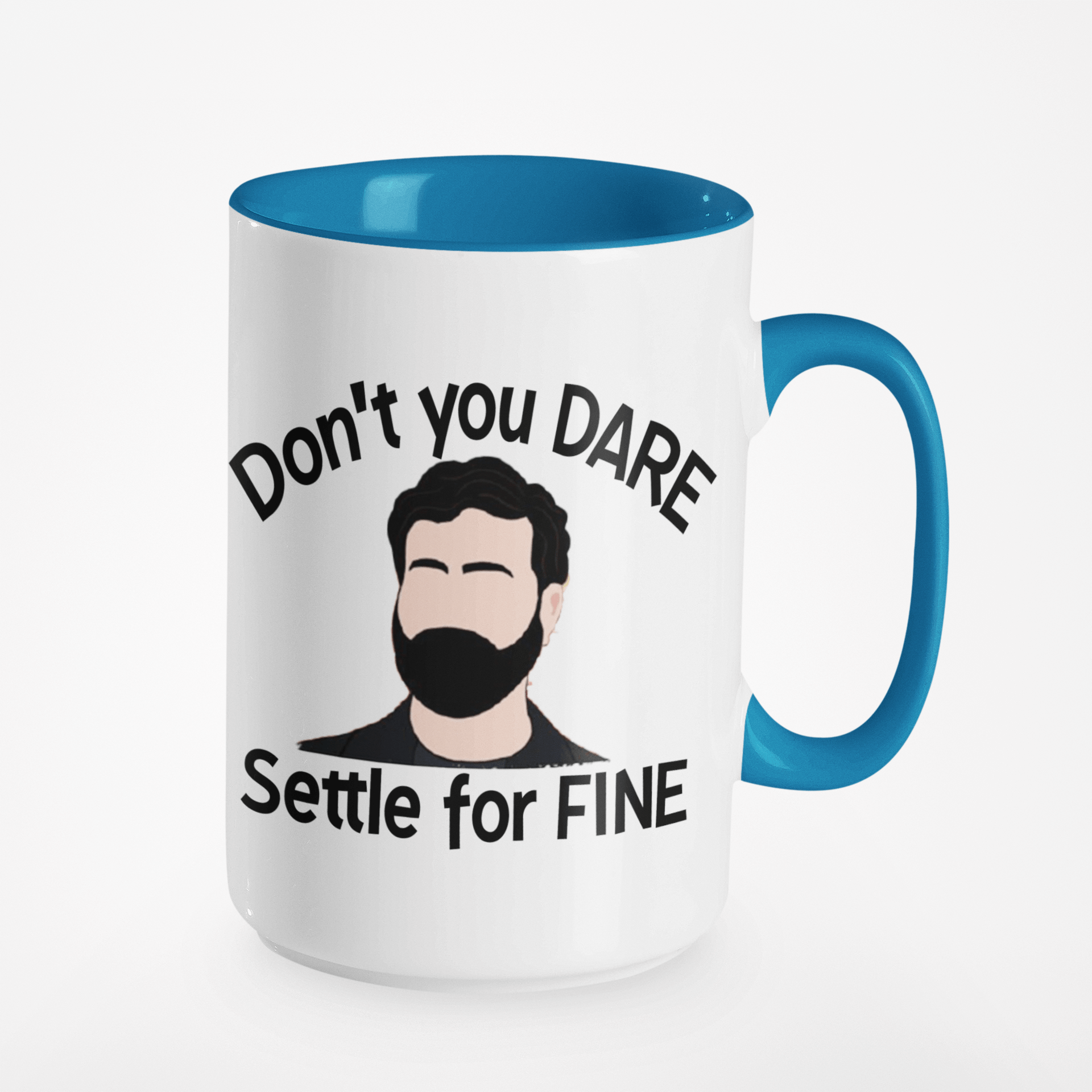 Be A Goldfish Mug

Ted Lasso Believe Sticker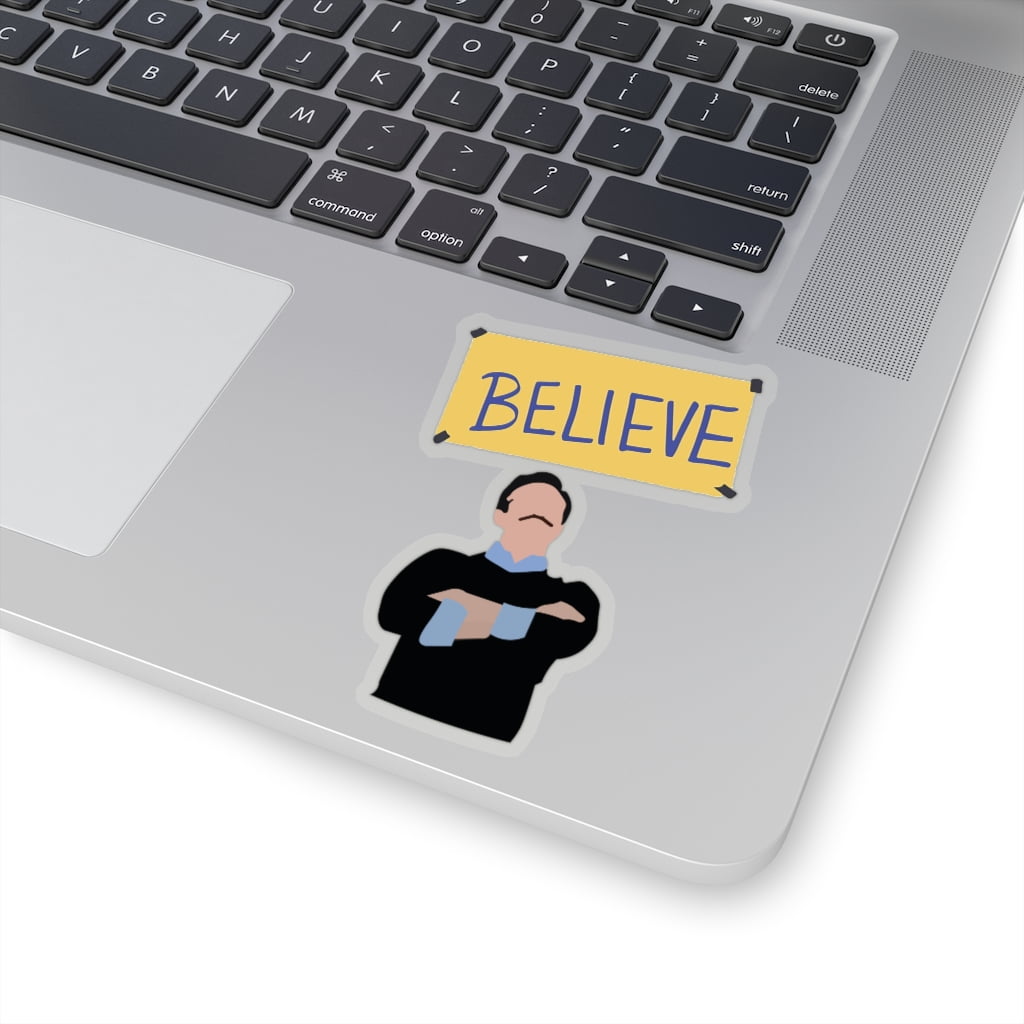 [product_table id="17216″]
See More Designs at our shop page bigbuckle.
If you are looking for any personalized item which you saw online and want us to design for you please feel free to reach us via the Facebook messenger chat option on our website or on Etsy handle Here.